Adventure Shirt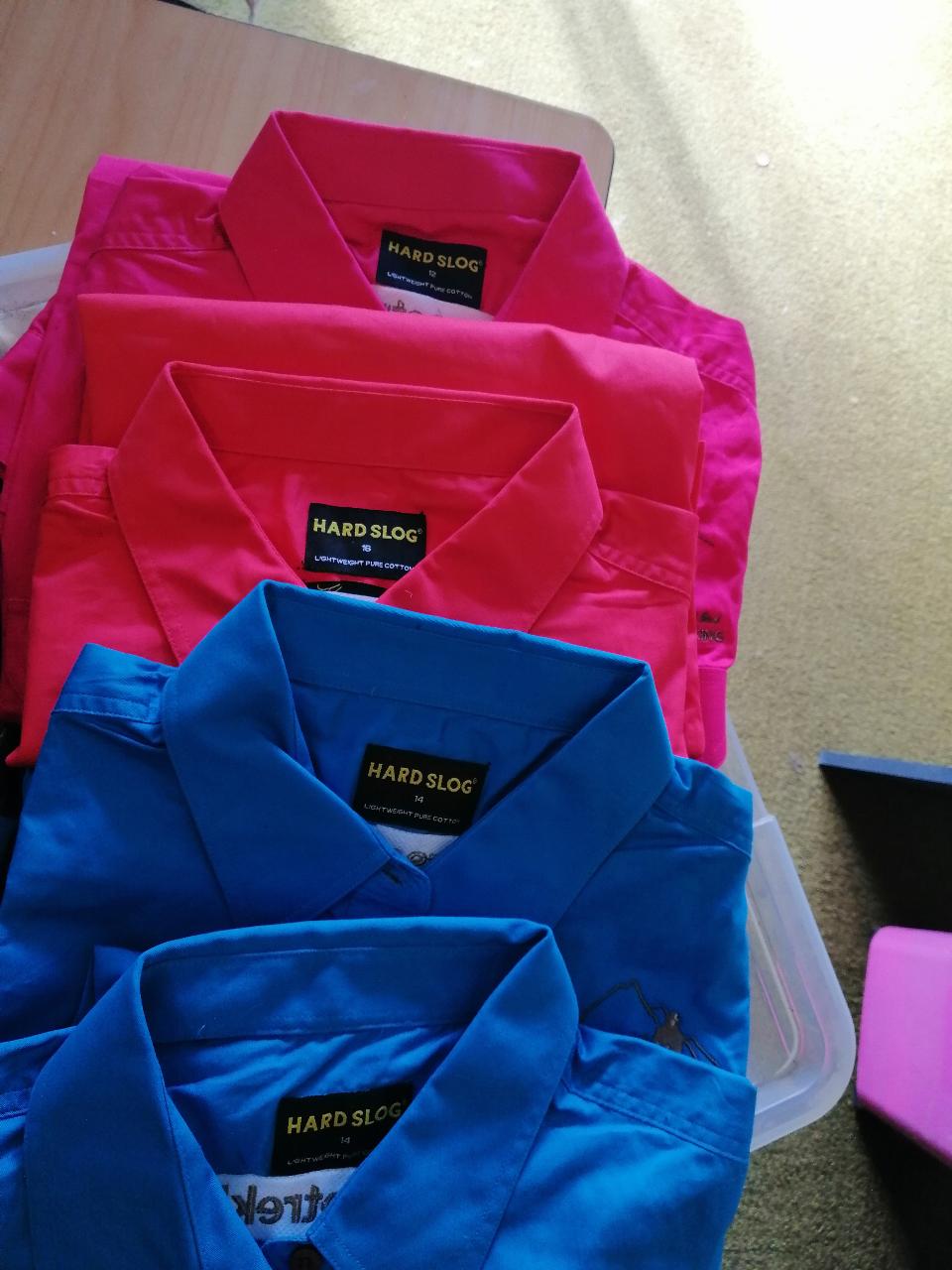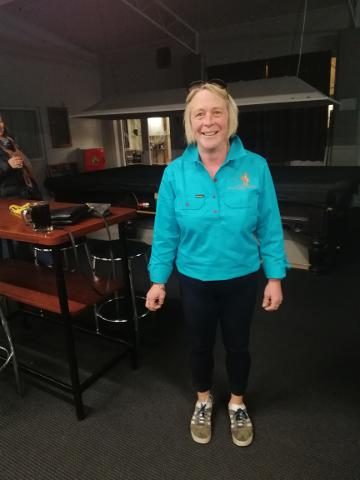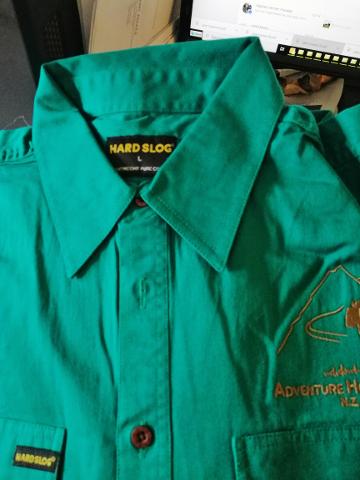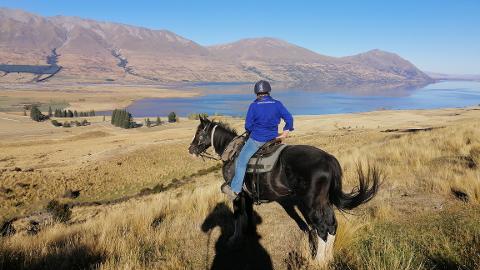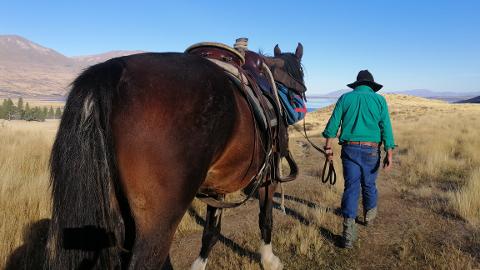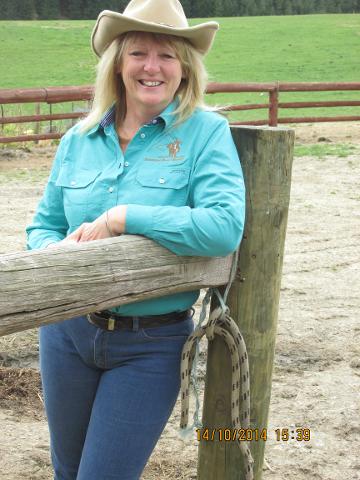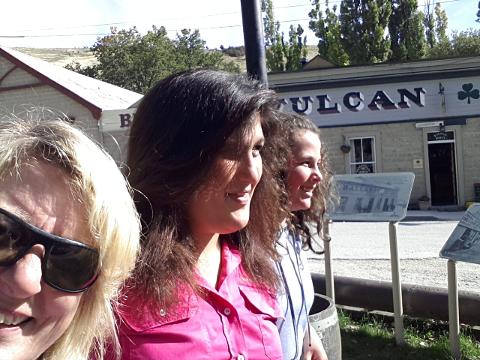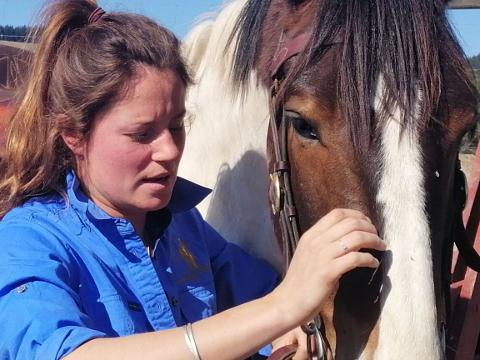 Each adventure shirt has our logo on the front left hand pocket and adventurehorsetrekking.co.nz across the back. Choose your favourite colour to light up your life and make you feel the adventurer within.
These hard working Auzzi shirts need minimal care to still look great, on your horse, in the yards, bush walking, even in the high street.
Wear your colours on the outside and set your wild soul free to explore.